A man who violently assaulted an employee of the American singer Lady Gaga in order to kidnap the star's dogs was sentenced to 21 years in prison on Monday, after pleading guilty to attempted murder, writes news.ro.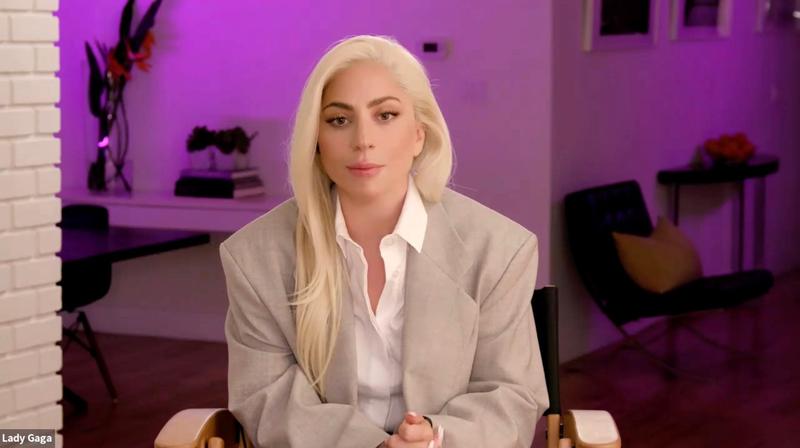 Lady GagaFoto: – / Shutterstock Editorial / Profimedia
James Howard Jackson, 20, admitted he was part of the group that shot Ryan Fischer while he was walking the singer's three French bulldogs in Hollywood in February 2021, according to AFP.
"A plea agreement holds James Howard Jackson accountable for committing a violent and heartless act and brings justice to our victims," ​​the district attorney said in a statement.
The images on the surveillance cameras showed two men getting out of a car near the singer's employee, before shooting him in the chest.
The individuals then kidnapped two of the dogs, Koji and Gustav, running away and leaving Ryan Fischer on the ground, bleeding. The third dog, Miss Asia, ran away but then returned to snuggle up next to her walker.
Ryan Fischer revealed on Instagram that he suffered lung damage in the attack.
Lady Gaga, known for the songs "Just Dance" or "Bad Romance", offered a reward of 500,000 dollars for the recovery of her precious pets.
A woman brought them back, claiming to have found them tied to a pole, before being arrested. According to police, she was in a relationship with the father of one of the attackers and had been responsible for collecting the reward on their behalf.
James Howard Jackson was released on April 6 following an administrative error, then arrested again four months later.
This sentence comes after that of his accomplices, Jaylin Keyshawn White, 20, sentenced to four years in prison and Lafayette Shon Whaley, 28, sentenced to six years in prison.