Popular 80s comedienne Kirstie Alley has died aged 71. The news was confirmed by the star's children to People and Variety magazines.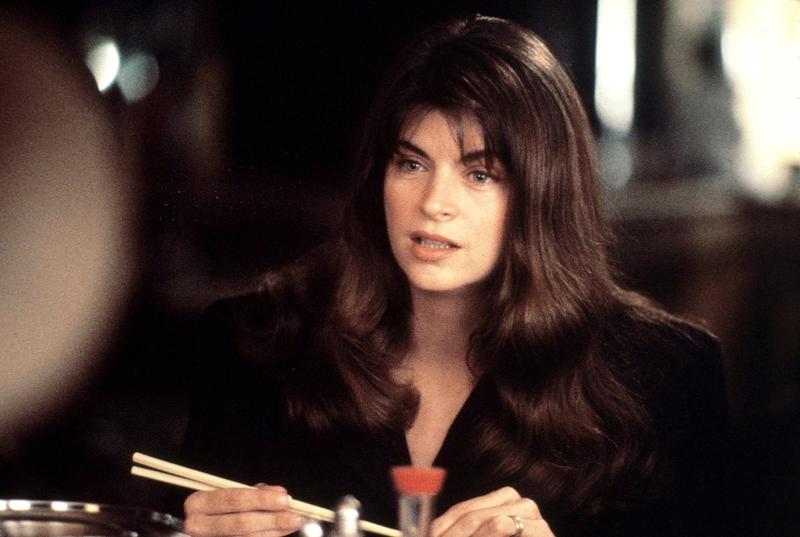 Kristie AlleyFoto: kpa / United Archives / Profimedia
The actress' children, Lillie Price Stevenson and William True Stevenson, announced Monday night that the actress died of cancer.
The sad news was announced through her official social media accounts, where a statement from her children was shared.
"To all our friends everywhere around the world… We are saddened to inform you that our incredible, frail and loving mother has passed away after a battle with recently diagnosed cancer. She was surrounded by family and fought hard strength, leaving us with her endless joy of living and whatever adventures await her.
As iconic as she was on screen, she was an even more amazing mother and grandmother," the actress' two children said.
Kirstie Alley was best known for her role as Rebecca Howe on NBC's "Cheers," about the lives of Boston bar patrons, for which she won the 1991 Emmy Award for Outstanding Lead Actress in a Comedy Series, notes AFP.
She won a second Emmy for her portrayal of a single mother raising her autistic son in the 2020 film David to Madness.
Kirstie Alley also starred in the 1989 romantic comedy Look Who's Talking – and its two sequels, alongside John Travolta.
Travolta paid tribute to the actress on Monday night by posting a photo of Kristie Alley when she was younger on Instagram.
"Kirstie was one of the most special relationships I've ever had," said John Travolta. "I love you, Kirstie. I know we'll see each other again."