The Formula 1 calendar will include six sprint races in the 2023 season, the "Great Circus" organizers announced on Tuesday, quoted by Reuters.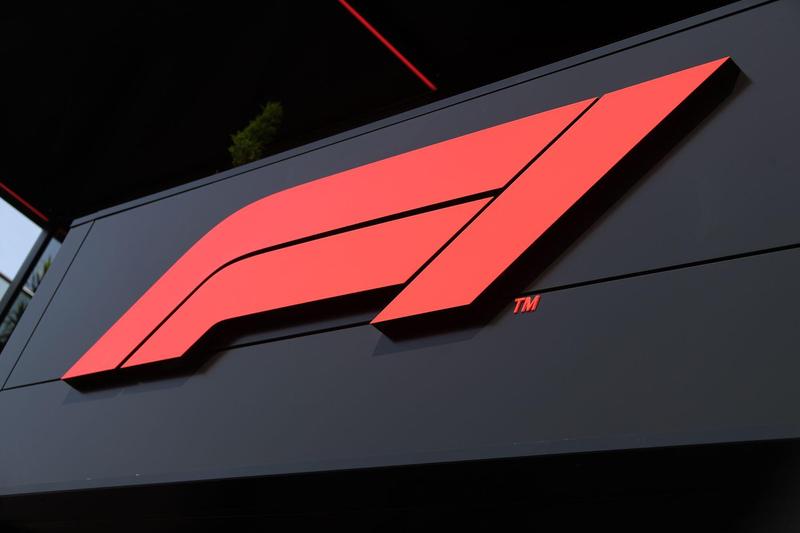 Formula 1Foto: Live Media Publishing Group / Alamy / Alamy / Profimedia
Formula 1, six sprint races in the 2023 season
April 28-30: Baku (Azerbaidjan)
June 30 – June 2: Spielberg (Austria)
July 28-30: Spa-Francorchamps (Belgium)
6-8 October: Losail (Qatar)
October 20-22: Austin (USA)
November 3-5: Interlagos (Brazil).
The format of the sprint races involves a qualifying session, on Friday, for the 100 km race on Saturday, with points awarded to the first eight finishers and with the establishment of the starting grid for the Grand Prix on Sunday, writes Agerpres.
Pole position will be awarded to the fastest driver in Friday's qualifying and not to the one who will start from the first position on the starting grid on Sunday.
The same format will continue next year, although Formula 1 is considering changes for the future, including turning Saturday's sprint into a stand-alone race.
The choice of circuits for the sprint races was made according to the best overtaking opportunities, high speed sections and a balanced configuration.
"We have seen an extremely positive response to Formula 1 sprint events in the first two years since launch. The introduction of the sprint has created a race weekend that includes three days of competitive racing and provides more entertainment for sports fans as well as added value for key stakeholders including teams, broadcasters, partners and host venues" – Stefano Domenicali, F1 chief executive.
The 2023 Formula 1 calendar is set to feature a record number of races (24) if the Chinese Grand Prix in Shanghai, canceled due to Covid-19, is replaced by another event.
To know:
Circuits in Azerbaijan, Qatar and the USA will host sprint races for the first time.
The circuit in Qatar was not part of the Formula 1 program this year because of the soccer World Cup.
In 2022 there were three sprint races, held in Italy (Imola), Austria and Brazil.