Arsenal are looking for solutions after the injury suffered by Gabriel Jesus in the national team of Brazil and are ready to allocate a record sum for the acquisition of a new striker.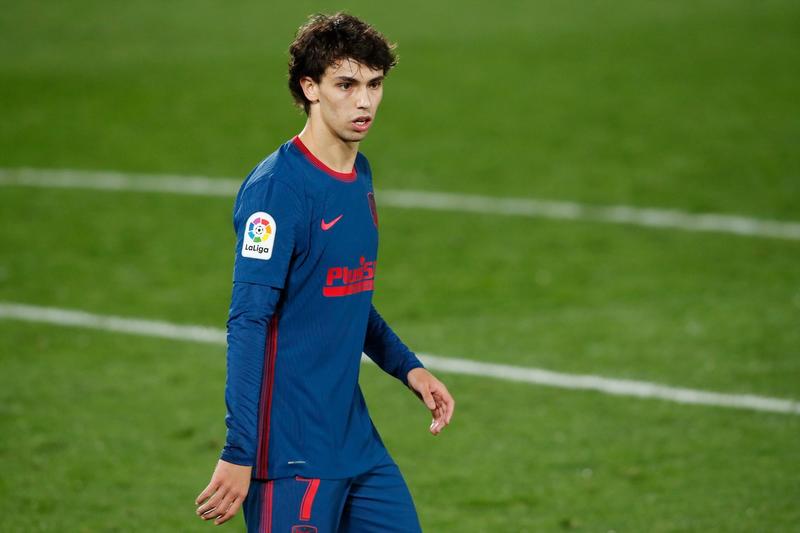 Joao FelixPhoto: pressinphoto / ddp USA / Profimedia
Those from Football London write that Arsenal would be interested in the services of the Portuguese international Joao Felix, who is not on good terms with the coach of Atletico Madrid, Diego Simeone.
Joao Felix, dorit pe Emirates
Aged 23, Joao Felix is ​​the most expensive transfer in the history of Atletico Madrid. The Spaniards paid no less than 127.2 million euros for him in the summer of 2019, and since then Joao Felix has made 129 appearances for Atleti, scored 33 goals and provided 18 decisive assists.
The sporting director of Atletico Madrid, Miguel Angel Gil Marin, stated that the Portuguese is not motivated enough, and the relationship with Simeone is a complicated one.
"Joao is the biggest bet the club has made. I think he has the highest level in the world, but, for reasons I won't go into, the relationship between the coach and him is not good and his motivation is not up to par.
The most appropriate thing is to analyze whether there are separation options. The most reasonable thing is to think that he will leave, although I would like him to stay, but that is not the idea of ​​the player."
Manchester United were the first team to submit an offer to the club at the Wanda Metropolitano, even in the summer of this year, but the Spaniards categorically refused.
Bayern Munich have also expressed their interest in signing the Portuguese footballer, but it seems that the closest option remains Arsenal.
Arsenal manager Mikel Arteta has been following the Lusitanian star for several years now, and a move to the Emirates would be beneficial for both parties.
It remains to be seen whether the two sides will agree on a transfer fee, given that Arsenal are keen to solve their striker problem this winter.